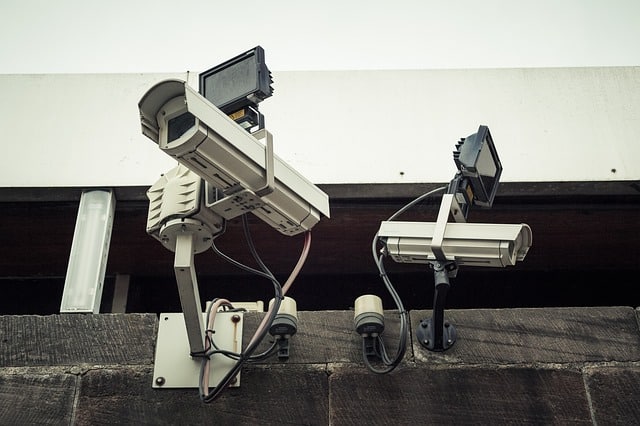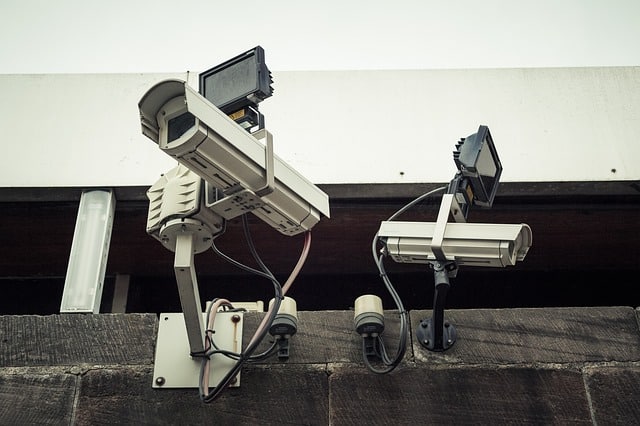 Indio is a beautiful city. Situated in the Coachella Valley of South California's Colorado Desert region, it is considered as the "Hub of the Valley," and the "City of Festivals" because the city's natural beauty made it the hotbed for many cultural events. However, if you have property in the city, you should invest in a Security Camera Service in Indio.
Security Camera Service in Indio to Address the Above Average Crime Rate
According to Neighborhood Scout, Indio has a crime index rating of 22 (where 100 is the safest), which means Indio is only safer than 22% of the cities in the U.S. They also put the average amount of property crimes per year to 1,953. If you want to protect your property, you should invest in a security camera service in Indio.
Benefits of a Security Camera Service in Indio
There are a number of advantages to having a security camera service in Indio, such as:
Real Time Alerts
If there is an intrusion or a crime that is about to happen on your property, you don't need to wait for it to appear on the news. You can get alerted to it as it happens, and most of the time – before it happens. In a lot of cases, it gives property owners enough time to respond and call security or law enforcement, so that the crime is averted.
Remote Monitoring
To further improve your personal safety, many security cameras these days allow for remote monitoring. You don't need to be near your property. You can monitor everything as long as you have a smartphone and an Internet access. This will give you peace of mind even if you have to go out of town or leave for a work trip.
Home Automation Integration
Security cameras can integrate well with home automation systems, so that you can lock doors, open the garage, close lights or even contact law enforcement remotely. There are even models that do this automatically so you can have peace of mind without the need to constantly monitor everything.
Lower Home Insurance
In case you think a security camera service in Indio is nothing but added expense, you should know that many insurance companies offer attractive discounts if they know that your house has a security camera system. This is because insurance companies will consider your house a lower risk if they see that you are taking active steps to protect it.
Do you need to install a security camera system in your property? Get your service from the best A/V and home security service provider in the area: contact Digital Integration now and we will give you a FREE quote.