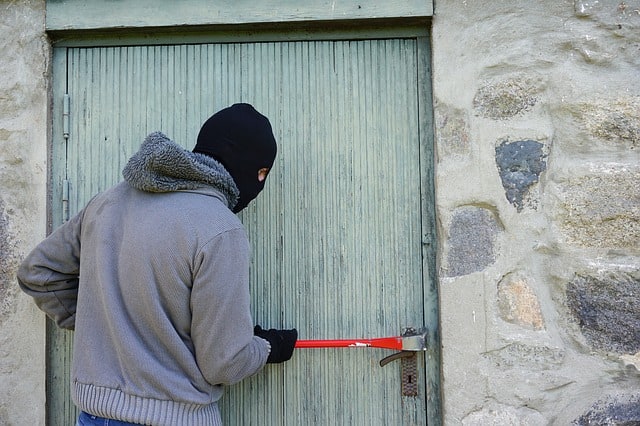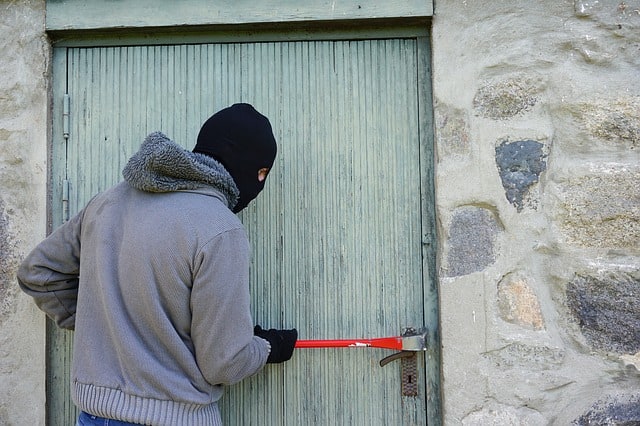 Maybe you have been living in Palm Desert for years now and generally felt very safe. And you are wondering why you need a residential alarm in palm desert when nothing has ever happened. This is a perfectly fine stance to have. This desert city community does feel like paradise on earth, what with the idyllic landscape and perpetually sunny weather. 
However, the Alarm System Report states that the United States experiences over 2 million home burglaries per year, and these happen every 13 seconds on average. That's nearly 6 thousand property crimes in a day. Do you really feel lucky enough that you won't be part of those 6 thousand burglarized homes sometime in the future?

Reasons Why a Residential Alarm in Palm Desert is a Must
Very Few People Own a Residential Alarm in Palm Desert
Despite the alarming amount of break-ins, it looks like US citizens are not perturbed. According to statistics, only 14 percent of US residents are protected by an alarm system in their homes. The crime rates continue to soar, and the lack of initiative to protect oneself means that criminals will only become bolder and more aggressive.

Residential Alarm in Palm Desert Serves as a Deterrent
What's better than catching a burglar in the act? The answer is easy: it's better if burglars don't even try to break in. A residential alarm in palm desert can help achieve this. Criminals are a wary bunch. If they know that your property is protected, they won't even try because it's easier and more profitable to just go after other houses.

Alarms Actually Pay for Themselves
Some people choose not to install alarms because they think it's an unnecessary expense. While it is true that getting one installed will cost you, it's usually inexpensive. And it's definitely a lot cheaper than the cost of getting your house broken into and all of your belongings stolen. That's not even mentioning the costs involved if the burglar is violent. You can't put a price on the safety and well-being of your family.

You Don't Have to Install it By Yourself
If the primary reason why you don't have residential alarm in Palm Desert is you don't know how to install one, then your problems are solved. You can contact Digital Integration and we will happily do everything from inspecting your premises for ideal installation places, choosing the right kind of security system, and installation. Contact us today and we will give you a risk-free estimate.