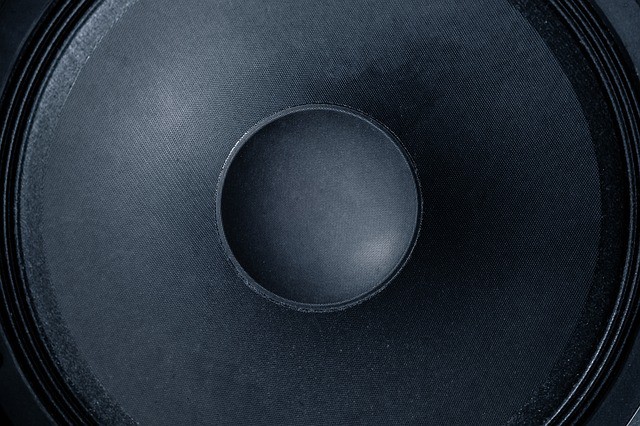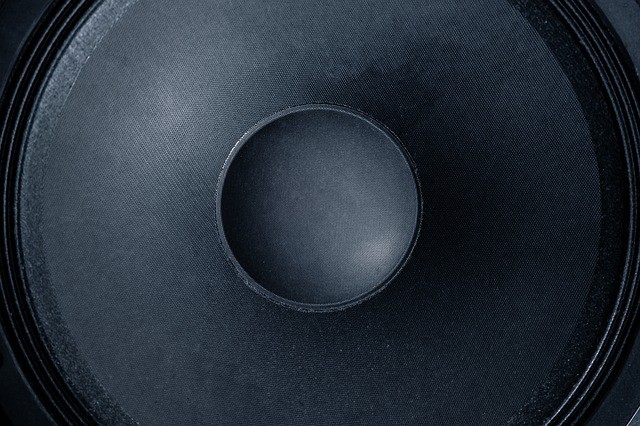 Whether you are a cinephile or an audiophile, it does not change that audio quality is important. Advancements in technology certainly made it easier to get the best audio within your budget, and there is a wide range of options available to a surround sound installer. However, the sheer number of choices may be overwhelming for the average home theater owner. If you want the best audio without overspending, there are specific things that you need to focus on.
What to Look for in a Surround Sound Installer
First thing you need to focus on is whether a surround sound installer is in tune with your needs and capabilities. A chief concern is the size of the room you plan to set up in. Acoustics are very reliant on room size. You will not be able to replicate a cinema's acoustics without taking into account the kind of speakers and whether they fit your room size.
The power also plays a key role. The bigger your room, the more power you will need. To wit, the average receiver audio output can do 50 watts (RMS) per channel, which is fine for a small room but a bigger room will require 150 watts or more. Keep this in mind when choosing speakers or talking to your surround sound installer.
Speaker positioning is another matter. True surround sound can only be achieved if you have the speakers in the right location. It will also affect the logistics, because wires will be all over the place. Even wireless solutions still need you to do some cable management, in order to make things look organized. A mess of wires will not only look bad, it could also be a fire hazard.
One of the considerations that you will have to make is whether you will go with a full setup or an all-in-one (AIO):
Full Setup – there will be no issue with quality and it's your best chance at replicating the full cinematic experience. The catch is that it can be a pain to set up, and will require a lot of room.
AIO Solutions – these are basically systems that already come as one piece. You just need to plot it down somewhere, plug it, and enjoy the large screen and booming audio. The drawback is that it can be expensive, and quality can be hit and miss.
Hybrid Setup – this can be the best of both worlds. You buy an AIO and expand its capabilities with extra components or accessories. The result is a middleground between the AIO's convenience and the Full Setup's features, with the cost running down the middle.
Look Into Hiring a Surround Sound Installer
If you really don't want to go through all the hassle, not to mention forego the risk of overspending on stuff that you don't need, you should look into hiring a credible surround sound installer. If you are anywhere near the Coachella Valley area, Digital Integration is the name that you should look up. We are the leading outfit in audio visual design and installation in the region, with headquarters in Palm Desert. Contact us today and we will give you a FREE no-obligation proposal.