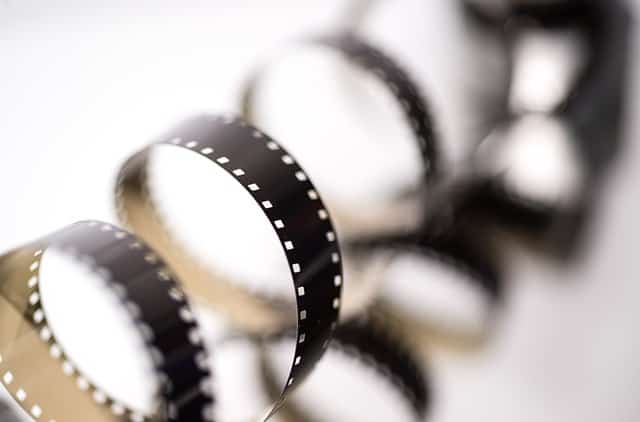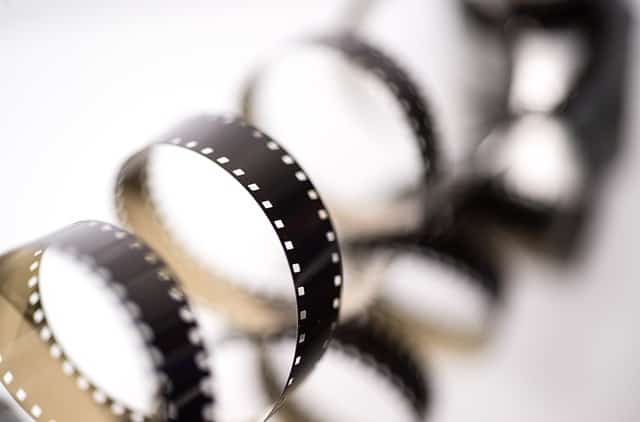 Palm Desert is known for residents who love all the good things in life, especially when it comes to entertainment. They will take every chance they can get to consume the arts, in the most convenient and highest quality medium possible. And when it comes to movies, nothing beats a home theater in Palm Desert.
The idea is simple enough – a home theater is essentially a means to enjoy a large theater-like experience, from the comforts and privacy of a person's home. But how does one go from watching low quality A/V on a small screen in the living room, to a full-blown home theater in Palm Desert? There are steps you need to follow, starting with choosing the best screen available.
Choosing the Right Display for Your Home Theater in Palm Desert
Most people would automatically think of a projection system and a very large screen when they envision a theater. This is definitely the ideal option for a home theater, especially if you can afford high end models. Even if you have a less flexible budget, there are projectors that are targeted more for the budget-conscious videophiles. But as expected of any consumer appliance or device, there will always be a tradeoff between price and quality (or features.)
There are different choices when it comes to projection screens:
Fixed frame
Pull-Down/Pull-Up
Motorized
The choice is mostly preference and based on the area you will use it on. Different manufacturers will usually offer different types. You also need to choose the screen ratio: 16:9 is perfect for HDTV, but 2.35:1 is needed if you want to watch CinemaScope movies without any black bars. Alternatively, you can use masking system using drapes or panels in order to change the shape of the screen to suit the source.
Alternative to a Projection Screen
If you really don't have the room space to accommodate a large projector setup, you can always go with a flat panel TV. The technology has advanced so much these past few years that TVs managed to grow larger while consuming less space and power. Whether you choose a modest 50 inch screen or an impressive 75 inch panel and regardless of price range, a TV will have one definite advantage over a projection screen: the ability to watch in all kinds of lighting conditions.
The catch is that TVs are much more complex than projection setups, and there is a risk of buying the wrong brand, the wrong type, or just a subpar option if you are not an expert A/V technician. This is where Digital Integration comes in.
Digital Integration Helps You Choose and Install a Home Theater in Palm Desert
A home theater installation involves more than just choosing the right components and plugging everything in. You might end up needing the skills of an A/V technician, a carpenter, and an electrician in order to get the most efficient setup, without wasting money on incorrect purchases or additional repairs. If want to avoid this kind of costly hassle, contact Digital Integration and we will give you a FREE, no-obligation proposal.