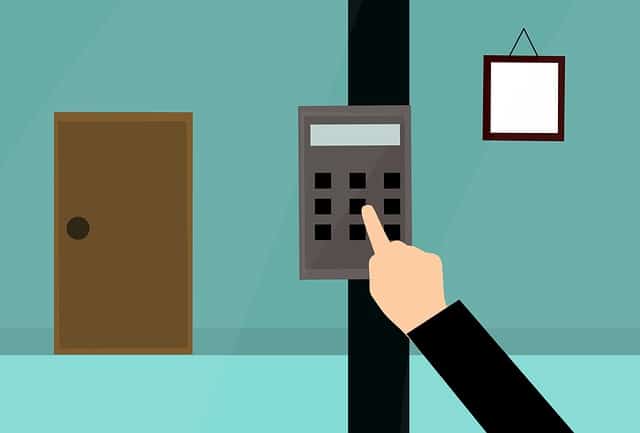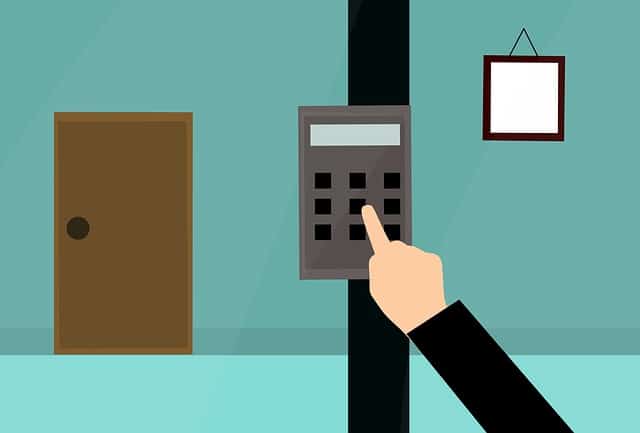 Smart homes are very popular in the city of Palm Desert. This is mostly because the city is home to many seniors and retirees, who definitely enjoy homes that are automated. Because it means they don't have to move around so much. But home automation is just one part of a bigger equation. A Palm Desert home alarm system should be included in any home automation system.

Why a Palm Desert Home Alarm System is Necessary
Palm Desert is a very popular desert city community, and has a reputation for being relatively peaceful and idyllic. But that does not mean there is no property crime. In fact, the city can be a very lucrative target for burglars, due to the number of affluent homeowners and the fact that many of them are in an advanced age. Which means they are no longer able to defend themselves from burglars.

What Constitutes a Palm Desert Home Alarm System
A simple smoke alarm does not qualify as a Palm Desert home alarm system. The key word is "system," which means there are several crucial components, such as:

Motion sensors – these are essential parts of a home alarm system, especially one that is integrated into an automated system. Motion sensors allow the security system to be unmanned, as the motion sensors can detect intruders on their own.
Cameras – both indoors and outdoors are necessary, because they serve as your eyes. The ability to see what is going on inside and outside your property from a safe remote distance is key, and can save lives.
Smoke detectors – human intruders are not the only dangers to the property. You also need to be protected against accidents such as fire. A smoke detector can catch fires before they grow big enough to be a huge problem. These can be attached to automated sprinklers and or automatically dial emergency services.
Carbon monoxide detectors – CO poisoning has been going on for a long time, but it is only fairly recently that people realized what was happening. Carbon monoxide is particularly insidious because they cannot be detected by smell or sight, until it is too late. CO poisoning is also dangerous because it has long term and short term effects. If it does not lead to death, it can lead to brain damage and various organ failures.
How Do You Integrate a Palm Desert Home Alarm System to Your Smart Home
Unless you are a very tech savvy individual with a background in electronics, IT, and carpentry, installing a Palm Desert home alarm system could prove to be a challenge. This is why you need the help of a professional home automation installation company such as Digital Integration. Contact us today and we will give you a free estimate.