We are in the age where smart home automation is no longer exclusive to affluent people. Technology and demand successfully reduced the prices of components, making smart homes finally available to the average home owner. This is very fortunate, because home automation is very useful and can even be considered a necessity. The initial investment will be covered by the fact that smart homes pay for themselves over time.
But before you jump in and get a smart home automation system installed, there are a few things you should know about:

Smart Home Automation Tips and Tricks
Accept that you can automate everything, but shouldn't – everything from doors, thermostats, video cameras, garage doors, and even window blinds can be automated. But that does not mean you should. If you are tight on the budget, you should decide which parts of the home really need to be "smart." The alarms and CCTV system are a must, the rest you can decide on your own.
Return things that are incompatible with each other – for optimal efficiency, your smart devices should be compatible with each other. If one or two devices are conflicting, return them and get compatible ones. Thankfully, a smart home automation installer like Digital Integration will make sure all the components of your smart home are seamlessly compatible.
Take your pets into account – if you have a pet at home, make sure you include them in the planning phase because they can also set off smart sensors. And in fact, will do so a lot. Your alarm system will be useless if it's too prone to false alarms. Get smart sensors that can tell the difference between animals and humans.
Use smart lighting to save money – lights, especially new LED bulbs, don't use too much energy. But they still add up and can hit you a little bit in the utility bills if you become complacent. Smart lighting can help save you money because they can adapt to how bright a room is. They can also turn off completely when not needed, such as during the day or if the sensor does not detect a person in the room.
Start small – we will be lying if we say that smart home automation is cheap and inexpensive. The truth is that anything that it's similar to a car or a home. They provide necessary and massive improvements to your way of life, but they require an initial investment. To help defray your costs, you can start small and just get the basic components of a smart home. The rest can come later as upgrades.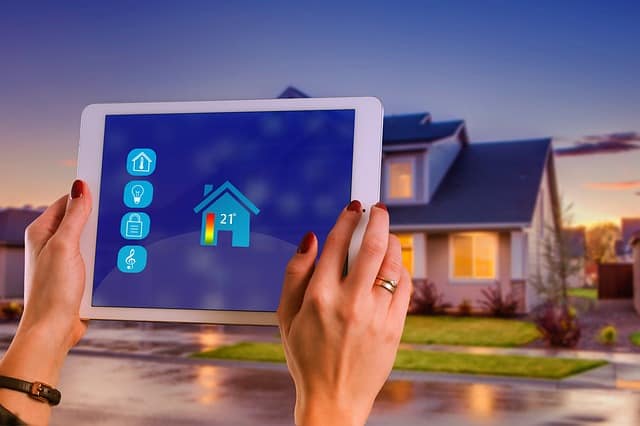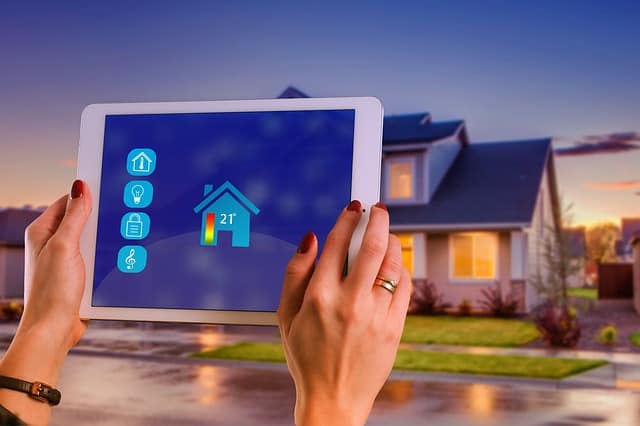 Last But Not the Least, Get the Services of a Smart Home Automation Installer
If you get the services of a smart home automation installer, you can do everything right the first time around. You will also save on costs because you're getting the best components within your specified price point. Make sure to pick a credible provider like Digital Integration. Contact us today and we'll give you a FREE quote.