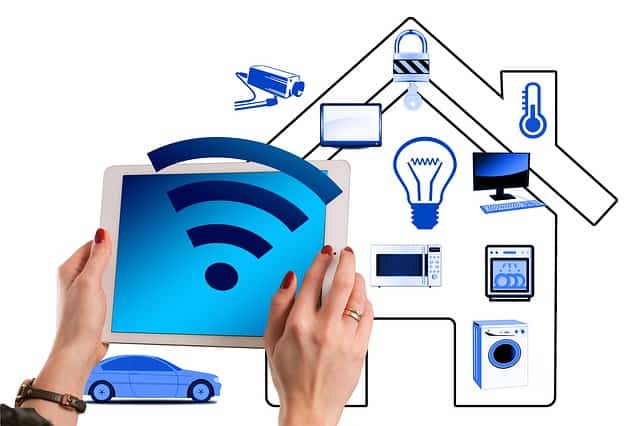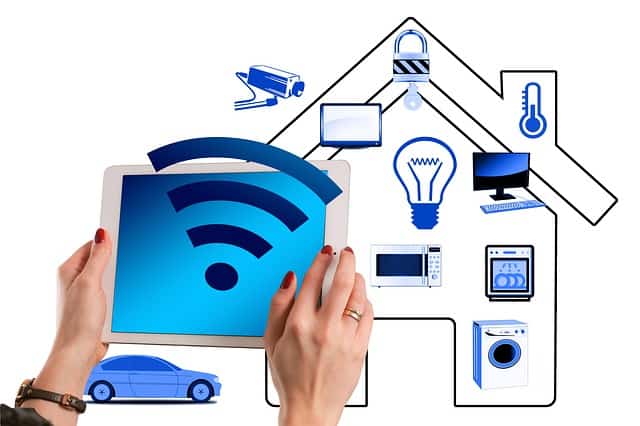 Palm Desert has a reputation as an idyllic place, where people can retire or spend their vacation enjoying the sun and nature itself. This is why most people will wonder why a Palm Desert Home monitoring alarm system is a necessity. If it's close to being a paradise on earth, why do we need security systems? There are actually plenty of good reasons, and here are some of the best:
A Palm Desert Home Monitoring Alarm System Protects Your Family
There is no crime-free city in the United States. Palm Desert is no exception, and actually has a crime index of 9 (100 is the safest). It is still safer than a lot of cities, because there is only an average of 77 violent crimes committed per year. But what drives their crime index up is the amount of property crimes – an average of 2,149 per year.
The sheer amount of property crimes means that your family and home could be targeted by a burglar if you don't have a palm desert home monitoring alarm system installed. If you have one of these, you will have ample amount of time to alert the authorities and evacuate to a safer place while the intruders are apprehended.
Protects Against Fires
Palm Desert is a very hot city, due to its perpetually warm climate. So it is not surprising that properties in the city are more vulnerable to fire. A Palm Desert home monitoring alarm system can include smoke alarms that can automatically trigger a sprinkler system and/or alert emergency services, which protects your property and its occupants even if you are away from home.
Protects Against Carbon Monoxide Poisoning
Carbon monoxide poisoning is a serious matter even though you may not hear many cases, which is precisely the reason: it is difficult to detect until it is too late. Some families suffer vague symptoms like headaches or forgetfulness, and eventually get poisoned by a carbon monoxide leaks. A palm desert home monitoring alarm system can include a CO detector that serves as an early warning system, so that CO leaks can be fixed before they do any long-term damage.
Reduces Your Insurance Premium
If you are avoiding the installation of a palm desert home monitoring alarm system due to financial reasons, this is a pretty good counter-argument. A security system may actually reduce your insurance premium. Some insurance providers will be more willing to offer you a lower premium if you have a security system installed, mainly because they can see that you take care of the property and it is therefore a lower risk.
If you are interested in getting a Palm Desert home monitoring alarm system installed, contact Digital Integration and we will give you a FREE risk-free quotation.