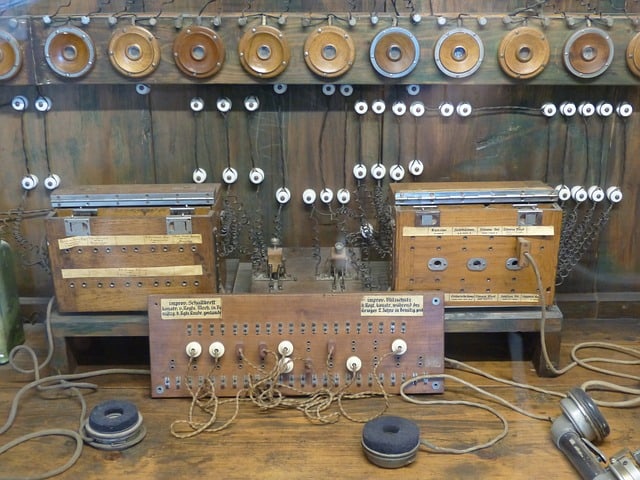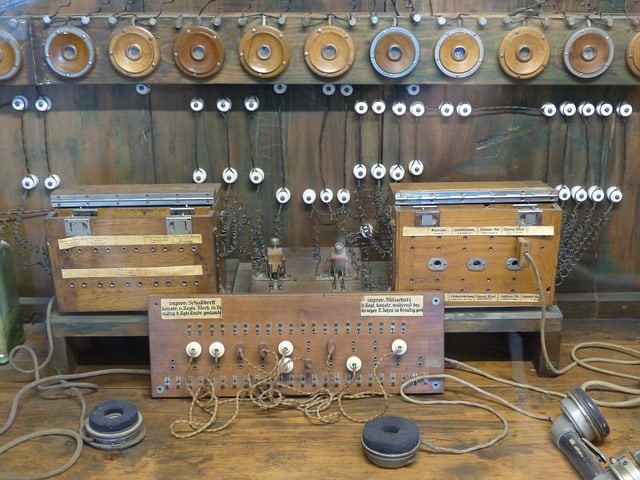 When it comes to phone systems installation for small businesses, the average person gets stumped and lost in all the acronyms and jargon. If you find yourself in this predicament, you can refer to this handy guide. These acronyms are usually the first things you will encounter when choosing a type of phone system, and hopefully explaining what they are can help you choose the type that suits your business.
Phone Systems Installation Guide: Common Acronyms
KSU – this stands for Key Services Unit. It refers to old-school in-office systems. It is suitable for companies with up to 40 employees. KSUs are notable for allowing ordinary phones to handle multiple lines, as well as communicate with in-office extensions.
PBX – the acronym stands for Private Branch Exchange, and is ideal for companies with a large number of employees that can no longer be accommodated by KSU. In the past, PBX systems tend to be unwieldy because they are bulky and can be a logistics nightmare. These days, however, newer models can easily fit in a shelf or desk. Both KSU and PBX require an existing landline with a local phone company and will require the services of a professional installer like Digital Integration. The main advantage of PBX is it can accommodate more employees and can also be offered as part of a unified communications system. These AIO systems can include even fax, instant messaging, and video calls.
VoIP – it stands for Voice Over Internet Protocol. Its main difference and advantage is that it does not require an existing phone line, because it relies on a computer network as opposed to a traditional phone line. VoIP systems tend to involve its own dedicated equipment, making installation require the services of a professional installer as well. VoIP also has two subcategories – on-site and cloud-based. The former relies on hardware installed on-site, similar to a PBX, while the latter relies solely on the cloud and off-site equipment. Their pros and cons are simple. On-Site offers greater control, but comes with increased set up and maintenance costs.
Need a Professional Phone Systems Installation Company?
If your small business is in need of a phone systems installation service, look no further than Digital Integration. We have years of experience providing services to homes and businesses both large and small. Our informational consultants and engineers are always on hand to provide clients with everything they need regarding phone systems, and we also provide home automation installation services. Contact us today and we'll give you a FREE, no-obligation proposal.