There are a lot of people interested in owning a home theater system. However, they are aware that it can be a big investment. So before pushing through with the project, they want to first know how much does home theater installation cost. We are here to answer that question as truthfully as possible.
Of course, the true answer is that it depends. There are a lot of components to a home theater system, and each component comes with different costs and considerations that will affect the price.
How Much Does Home Theater Installation Cost: Bare Minimum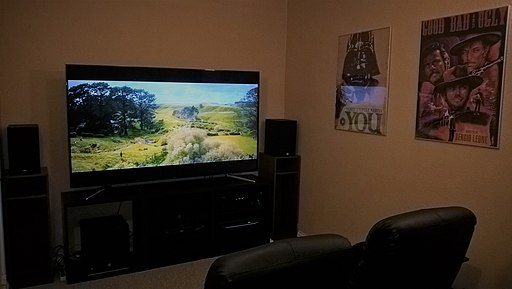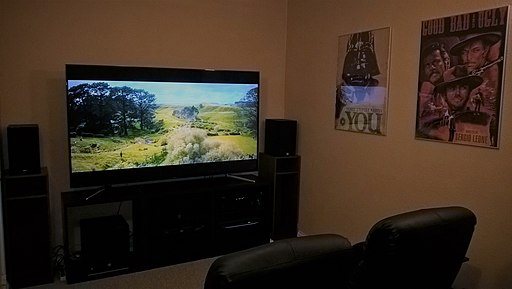 At the bare minimum, a home theater system has a few important components, such as:
Home theater speaker array
TV
AV or Home Theater Receiver
Cables and cords
Mounts and Stands
There's also the matter of labor. A home cinema can involve carpentry and electrical work, and is not something that the average homeowner can safely do. So you need to hire professionals like Digital Integration.
Additional Considerations 
To really understand how much does home theater installation cost, you also need to consider some other things that may reduce or increase the total cost.
HTIBs
This is an acronym for a Home Theater in a Box, which is an All in One solution for people with a limited space. This reduces the space requirements as well as mitigates the need to buy different components, because all the major electronics needed for a high quality home theater experience is already built in. The caveat is that it may cost a little bit more since you won't be able to shop around, and it might not provide the best A/V quality.
Installation
Lastly, you need to consider the cost of installation. Don't settle for cheap fly-by-night installers who only know how to plug in cords. A true home theater installer has employees that have the skillsets of a carpenter, an electrician, an engineer, and a sound technician. They know how to set up a home theater that is safe and complies with fire codes, while looking beautiful and will blend in with the room (as opposed to having exposed wires everywhere.)
If you need to find out the true cost of a home theater installation, you should contact Digital Integration and we will gladly give you a FREE quotation.