Hiring Home theater installers is mandatory if you want a decent home theater setup, or want to upgrade an existing one to a more contemporary, up-to-date setup. It is certainly possible to build a high-end home theater on your own, but there are massive benefits to hiring a professional installer like Digital Integration.
Benefits of Hiring Home Theater Installers
Most cost-efficient components – it's true that you could end up paying more for the components of a home theater system if you hire professional home theater installers, but you also get the most bang for your buck, and can ensure that you won't waste money on incompatible or defective purchases.
Convenience – there is a reason why most people pay home theater installers instead of doing the job themselves. It's hard work, usually requiring the skills and expertise of an electrician, a carpenter, and a computer technician. It also involves a lot of heavy lifting. You can save yourself a lot of headache if you focus your time on other stuff instead of trying to DIY a home theater setup.
Quality of Work – DIY will usually be a matter of trial and error. For most DIY-ers, making mistakes and learning new things is part of the appeal. However, when it comes to home theater systems, making mistakes can cost you a lot of money or can lead to a less-than-acceptable end result. A profesionnal installer like Digital Integration has years of experience and they're trained to do it the first time around. Even if they make mistakes and have to fix or redo portions of the job, they shoulder the cost because their only mandate is to give you the agreed upon system at the agreed upon price.
Before Hiring Home Theater Installers: Set the Scope and Budget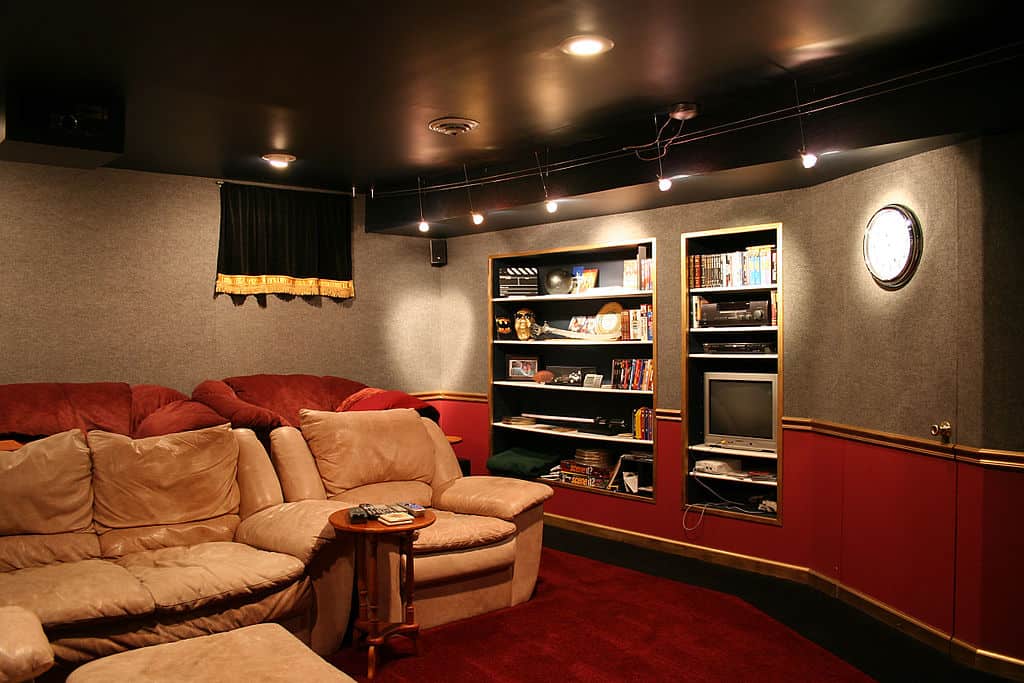 To make everything go smooth as possible, make sure you consider the scope of the project before hiring an installer. If your goal is a home theater system that is too complex, it might be outside of the capabilities of small A/V installers. So make sure you have an idea of what you want before you inquire with an installer, as some of the small ones end up biting more than they can chew, leaving you disappointed. Fortunately, you don't have to worry about this scenario with Digital Integration, because we service both residential and commercial clients and can accommodate any home theater and home automation system installation regardless of scope or design.
…and then there's the issue of budget. A good installer like Digital Integration can get you what you want in an A/V setup, but they don't dictate the costs of the parts and materials. If you want high-end components and the most sophisticated functionalities, then you have to make sure you have the budget for it. Knowing your budget beforehand will help you and the installer design a system that fits your budget without sacrificing too much functionality or quality.
Find Home Theater Installers Within Your Area
It's not mandatory, but it is preferable that you choose home theater installers that operate within your area. It makes it easier on both ends with regard to the installers not having to travel far, making accidents involving the equipment and materials unlikely. It is also much easier to research and ask around with regard to the credibility of the installer you choose if they are a local company. If you are in the Palm Desert area or anywhere near, Digital Integration might be the best option. Contact us now and we will give you a FREE quote!