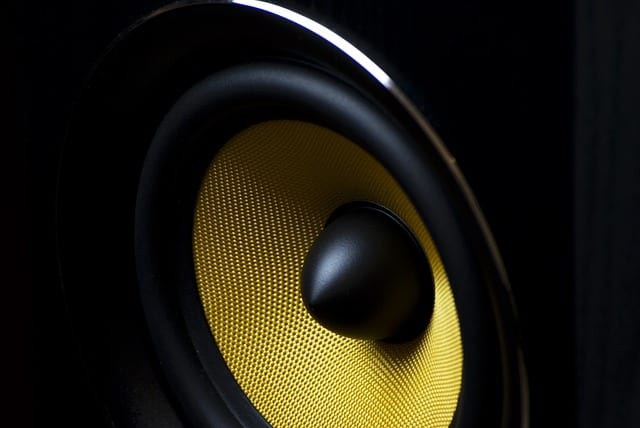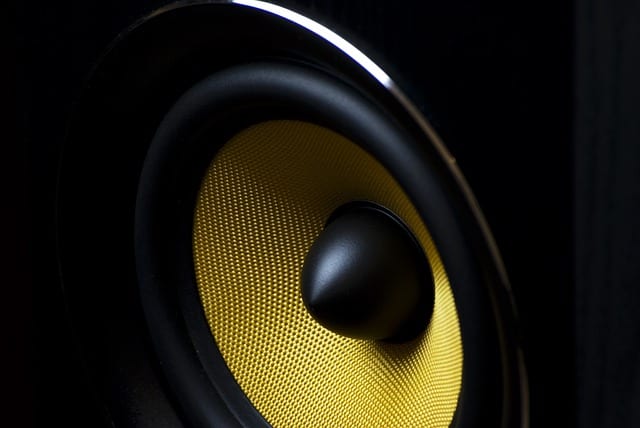 Owning a home theater system is a dream come true for many, but it's not exactly the easiest home improvement project. Only people with technical know-how and deep pockets can approach it as a DIY project. For the rest, it's safe to find a professional installer with a home audio technician in their team.
The Difficulties of Finding a Good Home Audio Technician
One common problems when looking for a good home audio technician is that many of them lack the necessary skills needed for installation of a home theater system. It's true that most of them know their way around acoustics and have THX certification, but that is only one skill out of the many needed by the job.
A good home audio technician should also possess knowledge or expertise in other fields. Home theater installers also dabble in home automation, which will require certain skills.
Skills Needed by a Home Audio Technician
Computer programming – there are times when home automation systems need custom software that must be coded or modified in-house.
Electricity wiring and repair – installing a home audio system usually involves just plugging jacks into receptacles, but there are times when it will require the skills and knowledge of an electrician, such as when the house has wiring that cannot accommodate a home theater or if the existing equipment needs repairing or modifying.
Understanding of architecture and building design – in many ways, a home audio technician will also perform tasks that you would normally expect from carpenters and trades men.
Basically, when you look for a good A/V technician, you're looking for a trades man who is multidisciplinary. Of course, there are professional installers who get around this by employing multiple people to do the different tasks.
Why You Should Go with a Professional Installer like Digital Integration
As mentioned above, a home theater installation involves more things outside of stacking speakers and TVs and plugging everything into each other. The home theater setup should take into account everything about the house and the client's expectations, to ensure that there will be no hitches down the line.
In this case, Digital Integration is a good (if not the only) choice. We employ only people who have years of experience with home audio, video, and automation. We take into account everything that will have an effect on your use and enjoyment of the home theater, and we also have dependable third party contractors that can handle jobs that we would normally find too complex or big for our company.
So if you need a home theater setup or want full home automation, call or contact us and we'll be happy to give you a FREE quote.