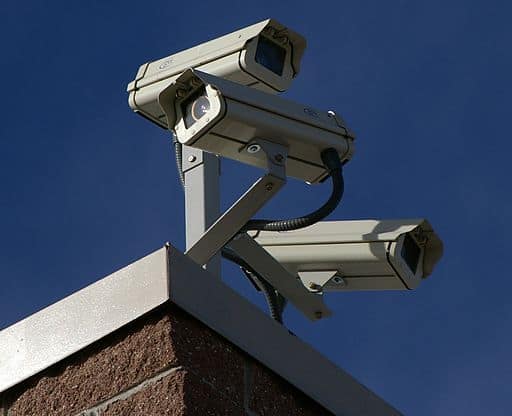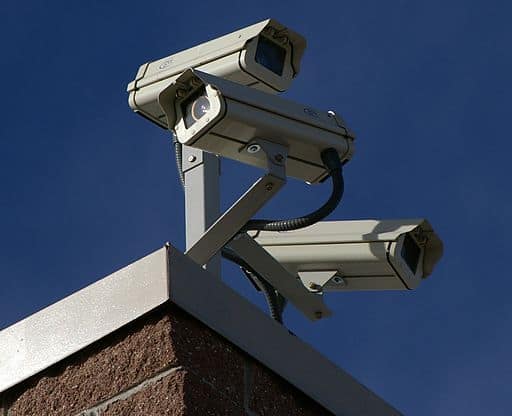 A home security installation is more involved than a single alarm or CCTV camera. If you really want the best protection for your family and property, you need at least the basic components that make up a true home security system. This is true whether you are going the DIY route or hiring a professional installer like Digital Integration.
The Basic Components of a Home Security System Installation
Cameras
Indoor and outdoor security cameras are a core part of any home security installation. They are used to watch over areas of the home or yard, either in real time or through recorded footage. Security cameras these days come in various shapes and sizes, but the most common ones used in security systems can be:
Box
Dome
PTZ
Bullet
IP
Day/Night
FLIR (Thermal)
These cameras all serve specific purposes, so it is not uncommon for an installation to employ several of them at the same time. Though the average home only needs at least a couple of the types to provide decent coverage.
Motion Sensors
Motion sensors are part of a home security system if home automation is needed. They can automatically turn on indoor and outdoor lights, activate cameras, set off alarms, and many other tasks that would normally require a person manning the controls. They also add another layer of security – since it does not require a person on site, so nobody is in harm's way when monitoring a site. Many security equipment already incorporate motion sensors as part of their design.
Yard Signs and Window Stickers
Most homeowners think nothing of it, but the signage that comes with burglar alarms actually serve a purpose. They work as deterrents. Burglars want to avoid trouble, so seeing any sign that the house is protected by a security system is usually enough to convince them to move on and look for easier targets.
Smoke and Carbon Monoxide Detectors
These two types of security devices don't get used much, due to the rarity of incidents that they protect against. However, they are a must because fire and carbon monoxide poisoning, if not detected early, will definitely cost lives. Smoke detectors come in different types, but they all serve the same purpose and for use in places where smoke will usually come from. Carbon monoxide detectors, on the other hand, will detect the odorless, tasteless, and colorless but very toxic carbon monoxide. It is the only way to detect the presence of the gas. Without this detector, carbon monoxide can accumulate and slowly but surely poison residents of a home.
Glass Break Detectors
This is a crucial part of a home security installation, but only if there are areas in the house with glass used as potential entry points. These sensors will detect the frequency of the sound that shattering glass makes, then sets off an alarm. They are commonly in use at retail stores, banks, and museums but these days even homes benefit from their protection.
Home Security Installation Services from Digital Integration
You can technically turn a home security installation into a DIY project if you are savvy enough, but to really benefit from the synergy between compatible devices, not to mention get the most cost-efficient components, you should hire a professional home security and automation services provider such as Digital Integration. Contact us today and we will give you a FREE quote.