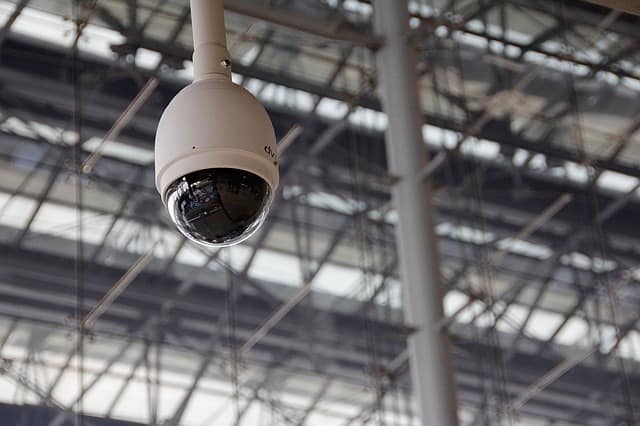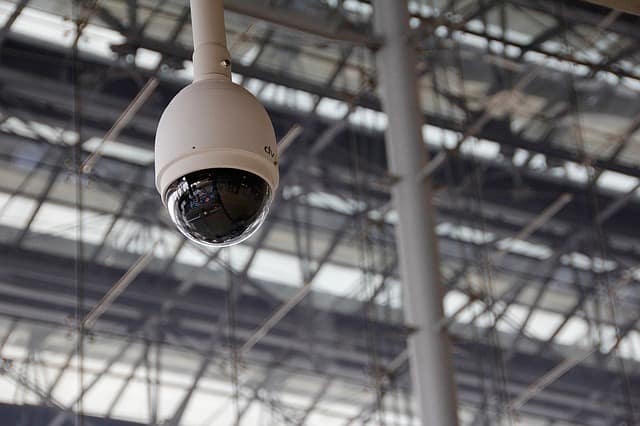 Security cameras are great if you want to make sure your property is safe and secure. But sometimes these devices break down and require repair. If you live in Indio, chances are you'll sometimes require the services of a company like Digital Integration. There are a number of reasons why you may need security camera repair in Indio, and here are the most common ones:
Security Camera Repair in Indio: Loss of Video
The easiest problem to notice is the loss of video. After all, the primary purpose of a camera is to capture video, right? But the cause may be one of any number of things and most of them may require calling in security camera repair in Indio:
Insufficient Power Supply
This is a frequent culprit that is hard to pinpoint. Electronics are very sensitive to insufficient power, but most of the time they will look like they will function well and trick you into thinking that there's no problem or that it's coming from something else. Possible symptoms of a faulty power supply are:
Random shutdowns
Flickering video
Loss of video
Static
Poor quality of footage
The possible reasons are either a loose cable connection, a faulty PoE switch, an improperly sized cable, or damaged power cable. Regardless of the reason, a service company such as Digital Integration can root it out for you and offer solutions.
Power Spikes
Power spikes are a notorious hazard that really require you to call in a security camera repair in Indio. It will not only cause video loss, but may even short circuit the board and other components. This is something that needs to be addressed ASAP, either by moving the camera to a different location or proper grounding.
Weak WiFi Signal
A weak WiFi signal can cause you to lose signal when viewing the feed remotely. This can be an entirely separate problem, as loss of WiFi signal could be a problem with the local network or may even be a problem on the Internet Service Provider's side. This is why calling in professionals like Digital Integration is so important.
Avoid Potential Problems with Security Camera Repair in Indio
The easiest and most cost-efficient way of avoiding problem with your security camera system is by getting them installed, serviced, or maintained by Digital Integration. We have been providing top notch home security camera repair in Indio and neighboring areas for years, and we have a lengthy list of clients that can attest to our superior service and support. Call us today and we will give you a risk-free, no-obligation proposal.