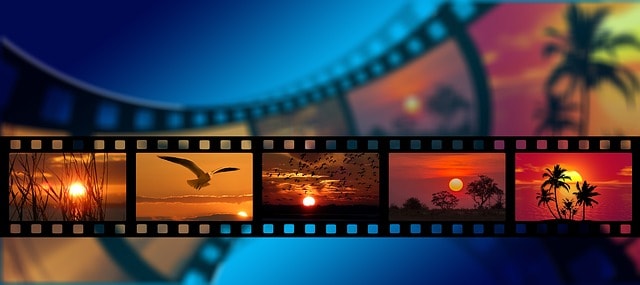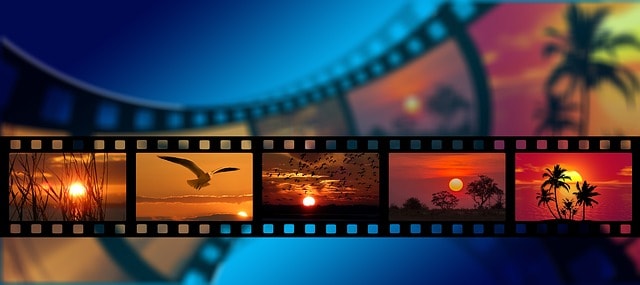 A home theater system is a luxury addition to any home, and there is no denying that it is a sizable investment. So there should not be that much concern over saving money. You still need to value cost-efficiency, but as far as priorities are concerned, your main goal should be the best home theater installation.
However, getting the best home theater installation is not a walk in the park. Before you decide on which specific brand of components to install, there are a few things to consider:
Considerations for The Best Home Theater Installation
The System You Want
In the early days, the words "home theater system" only meant one thing. You say it to to retail shop and they will know what to give you. But the passage of time and advancements in technology muddled things up. There is a wide variety of options available:
bookshelf speakers or floorstanding speakers
a center channel speaker or two surround sound speakers or a subwoofer
5.1 surround or 7.1
Dolby or DTS
The above are just the tip of the iceberg. Each component of the best home theater installation includes various options, each with its own specific pros and cons. If this seems intimidating to you, a good professional home theater installation company like Digital Integration can help.
The System Layout
Home theater systems can get real big. Before choosing one, you need to assess your living room. Or any room you will use, for that matter. The speaker systems have their specific places in the room, in order to get the full surround sound quality. The amount of space available to you will affect the kind of components that you can buy. To find out the optimal choices and positioning, it is best to consult with a professional A/V installation service provider.
A Sound Bar Can Be a Healthy Compromise
Soundbars tend to get a bad rap among audiophiles, namely because they look small and flimsy compared to full-blown home theater speaker setups. But if you are temporarily on a limited budget or have to work with a limited room size, a sound bar is not so bad at all. A sound bar can actually produce decent sound. Its virtual surround sound capability does a good job of mimicking a surround system in a limited area. But you still want to be discerning when buying a sound bar. Don't automatically go for the cheapest one you'll find. Go with a good quality brand.
Lastly, if you need the best home theater installation and need some expert help, do not hesitate to contact Digital Integration.  Our helpful staff will give you a FREE, no-obligation quote, and let you decide on when to secure our services.