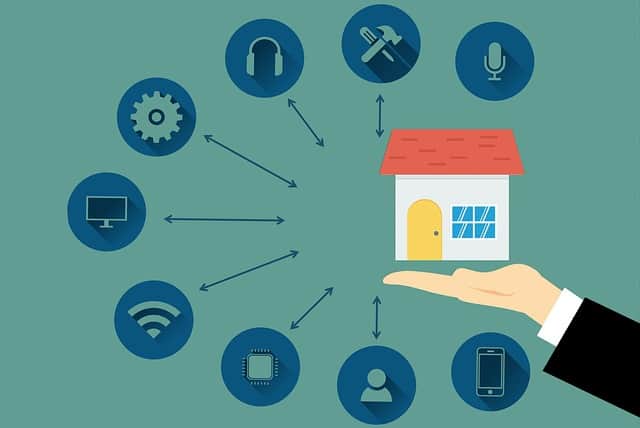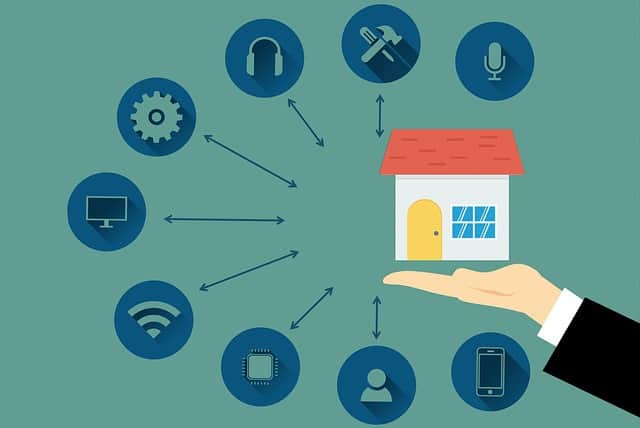 Palm Desert is a populous city that is home to more than 48,445 people, as of 2010. The population continues to grow at a steady rate, further boosted by the number of tourists who settle in and become residents in the coasts and urban centers of the city. The population density coupled by the number of high end properties result in security systems in Palm Desert turning into a necessity as opposed to luxury.
If you are living in the city and still don't have any of the common security systems in Palm Desert homes, it is time to get your own installed. But first, you need to know what constitutes a basic security system:
Components of Security Systems in Palm Desert
A security system is mostly modular, and experienced professional installers can add or remove components based on your needs and budget. But to get a basic functional system going, there are a few key elements that you need when it comes to security systems in Palm Desert:
Wired or Wireless?
When looking to get a system installed, the type of wiring is the first thing you need to consider. A wired security system is less prone to interference and might be cheaper. But installation will require more work due to the amount of wiring and drilling involved. Houses that are still under construction will have an easier time with this, as the wiring can be done while the walls are being put up.
Wireless systems can be significantly more expensive, but they are a lot easier to install even if you already have furnished home with a complex layout. There is the matter of interference, but a professional installer like Digital Integration can design the system to work around the house's layout, avoiding interference or weak signal issues.
Alam Systems: DIY or Not?
People looking to save a lot of money can resort to buying parts of the entire security system and turning everything into a DIY project. A trip to the hardware store is usually enough. However, you have very little in the way of support or aftermarket repairs. No one will be monitoring the system at the back end as well, so you can never be secure in the feeling that it could malfunction when there's an emergency or intrusion going on.
Central Monitoring Service
For the ultimate in security, you can have an alarm company monitor the security system for you. This way, you don't have to monitor the security system 24/7, and if there are emergencies and intrusions, the alarm company will call the authorities for you. Additionally, having a monitored alarm service will usually qualify you for discounts from your home insurance company.
Sensors
You need sensors to have a functional security system. These can be installed in the most common entry points for intruders, such as doors and windows. You should also consider getting motion sensors for balconies, decks, window wells, and other premises that intruders can enter.
It's not all about intruders. Sensors can also detect smoke or flooding, which should help you prevent common accidents such as housefire and flooding.
Surveillance Systems
This is one of the core parts of a security system as they serve as your eyes. Home camera security systems in Palm Desert also help prevent false positives, as you can use the camera to check if an intrusion is a true cause for concern or just wandering pets or critters.
For the Best Security Systems in Palm Desert: Digital Integration
If you really need a home security system but don't have a bottomless budget, you need to do everything right the first time around. To do this, you should contact Digital Integration and we'll help design, procure, and install your home security system. Contact us now and we will give you a free estimate.